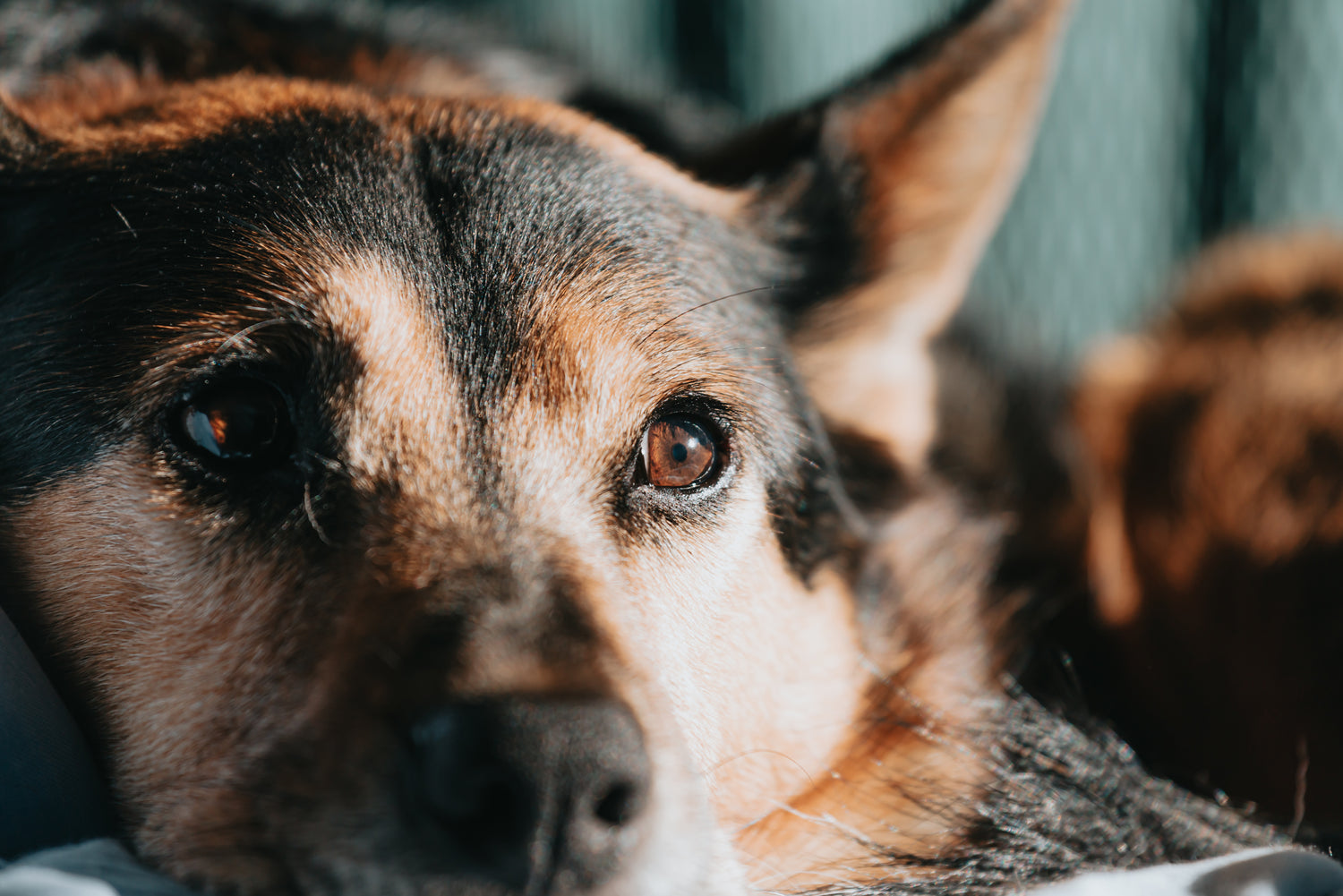 Candles with a purpose
TEN|4 Candle Co. was built with a passion to give back to our local pet shelters here in Chicago IL. A portion of every sale is donated to animal rescue in our local community. Thank you for making our dream of sheltering every pet safely until they find their forever homes that much closer.
100% Handmade
All of our products are proudly made in Chicago, IL. They are vegan, sustainable, and made with non toxic ingredients so you can breathe easy.
Every candle includes a beautifully wrapped box for easy gift giving to someone or for yourself.
Each concrete vessel is handmixed and poured into a mold to set. After demolding, the vessel is sanded, sealed with non-toxic water based sealent so no worries about fumes emitting from your candle. After 24 hours the concrete is ready to be a candle!